We take an active role in making the community which we operate a better place to live and work.  We accomplish this by actively participating in community organizations; investing and reinvesting in our community by giving time, support, and helping hands. We also support local businesses and celebrate the diversity within our community.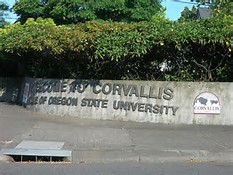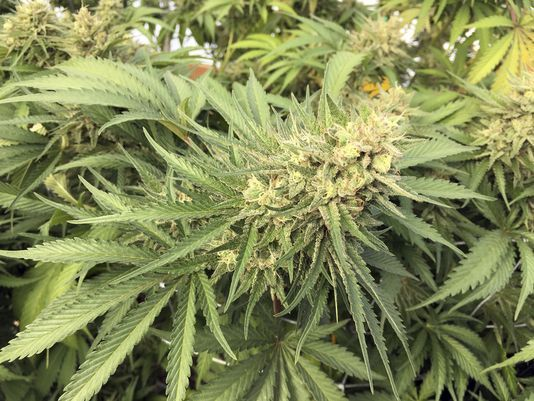 Marie Janes is located in the central business district in downtown Corvallis.  Although Corvallis is home to Oregon State University, we embrace our local people as well as students, for making us their neighborhood shop for weed.

Marie Janes fills the need to bring a variety of cannabis products that you really want to see and not give you the same  products that everyone else has.  We take to heart what products you like and/or want, as well as introducing new products, while keeping prices at rock bottom. We hear you and your voice matters.